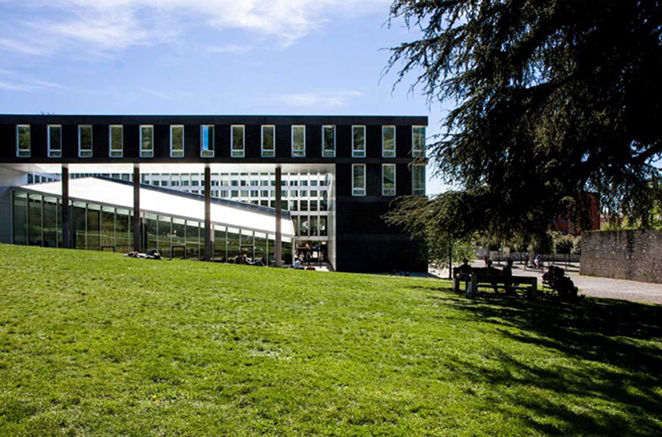 Mendrisio, 16-17 June, 2017
Accademia di architettura, Palazzo Canavée, Room C3.89



The Insitute for History and Theory of Art and Architecture (ISA) at the Accademia di architettura, Università della Svizzera italiana is pleased to invite you to the Swiss Doctoral School for Art History that has been organised by us this year under the leadership of Prof. Dr. Sonja Hildebrand. This is the third national summer school after those that took place at the institutes for Art History at the Universities of Zurich (2015) and Geneva (2016). The Summer School offers an opportunity for doctoral students in history of art and architecture to present their work for discussion by guest critics as well as their supervisors. The Summer School is intended as a place of in-depth exchange, by senior academics as well as doctoral students, on the subject of the current directions in the study of art and architectural history.


Everybody interested is warmly welcome to participate. Registration is not required.


Contact: Dr. Graziella Zannone Milan, graziella.zannone@usi.ch
Attachments