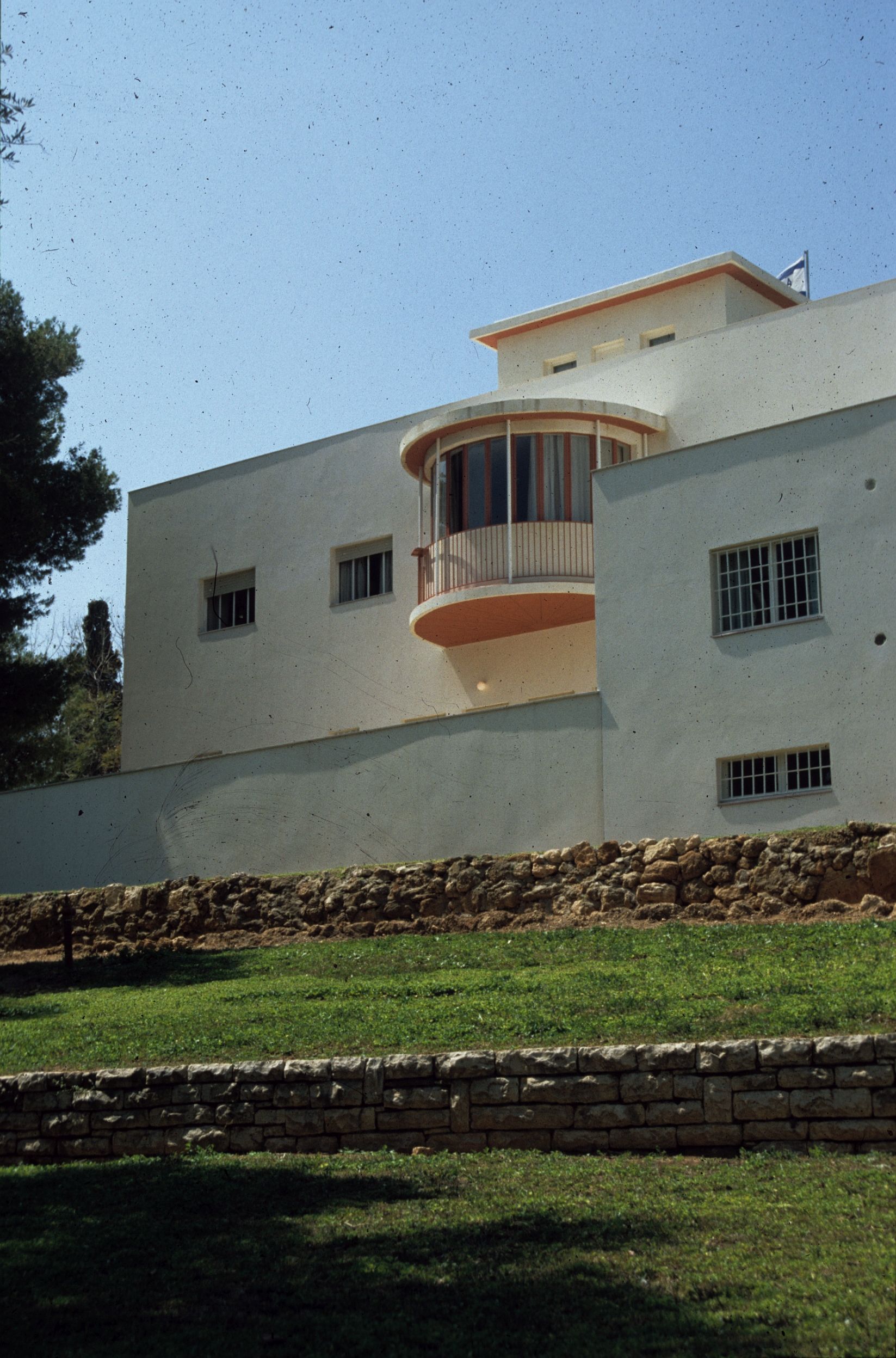 Erich Mendelsohn, Weizmann House, Rehovot (Israel)



Forgotten Modernism - International Méditerranée as an alternative to the International Style


ISA Lecture by Bernd Nicolai


Wednesday October 23rd, 2019
7.00 p.m., Palazzo Canavée, aula C0.62


Modernism of the 1930s is an unknown chapter in architectural historiography, due to the fact that history of Modernism was codified by the CIAM-circle.
The decade before World War II was regarded as an era of instability and crisis, as prominent architects like Erich Mendelsohn, Bruno Taut and Otto Rudolf Salvisberg claimed.
A new architecture based on timeless archetypes of Mediterranean culture – a construction in itself – was launched not only by Le Corbusier, José Luis Sert and Gio Ponti but even more so by Mendelsohn and Taut who faced emigration and exile in the 1930s. The talk will address this widely unknown chapter of Modern Architecture on the eve of World War II.



Bernd Nicolai - Born 1957, art historian with research fields in medieval and modern architecture and sculpture.
He studied in Mainz, Göttingen (MA) und Berlin art history, classical and oriental archaeology. In 1987 he received his doctoral degree (PhD) at Berlin Free University, with a dissertation on Cistercian Art and Architecture around 1200 (Libido aedificandi, Brunswick 1990). He was assistant professor at the Technical University Berlin, guest lecturer in Istanbul, Edinburgh, and recently at Tongji University Shanghai and a Getty Guest Researcher. At TU Berlin he submitted his "Habilitation" (second book) on "Modernism and Exile. German-speaking architect in Kemalist Turkey" (Berlin 1998, Tukish edition 2011). 1999-2005 he was a full professor for art history at Trier University. Since 2005 Nicolai holds the chair for Architectural History and Cultural Heritage at the University of Bern/Switzerland. His research interests are oscillating between medieval architecture and the modern architectural movement from the Enlightenment to the present. 2011-2015 he was part of the NRF-Sinergia research group "The Interior: Art, Space and Performance from early Modern to Postmodern", (sub-project "Hybrid Spaces"). Currently he is writing a book on "Globalized Architecture – a critical history. 1970 to present" (forthcoming Birkhauser, Basel, Boston Berlin 2020), and on a major project of the Bern Minister in the century before reformation (forthcoming November 2019).