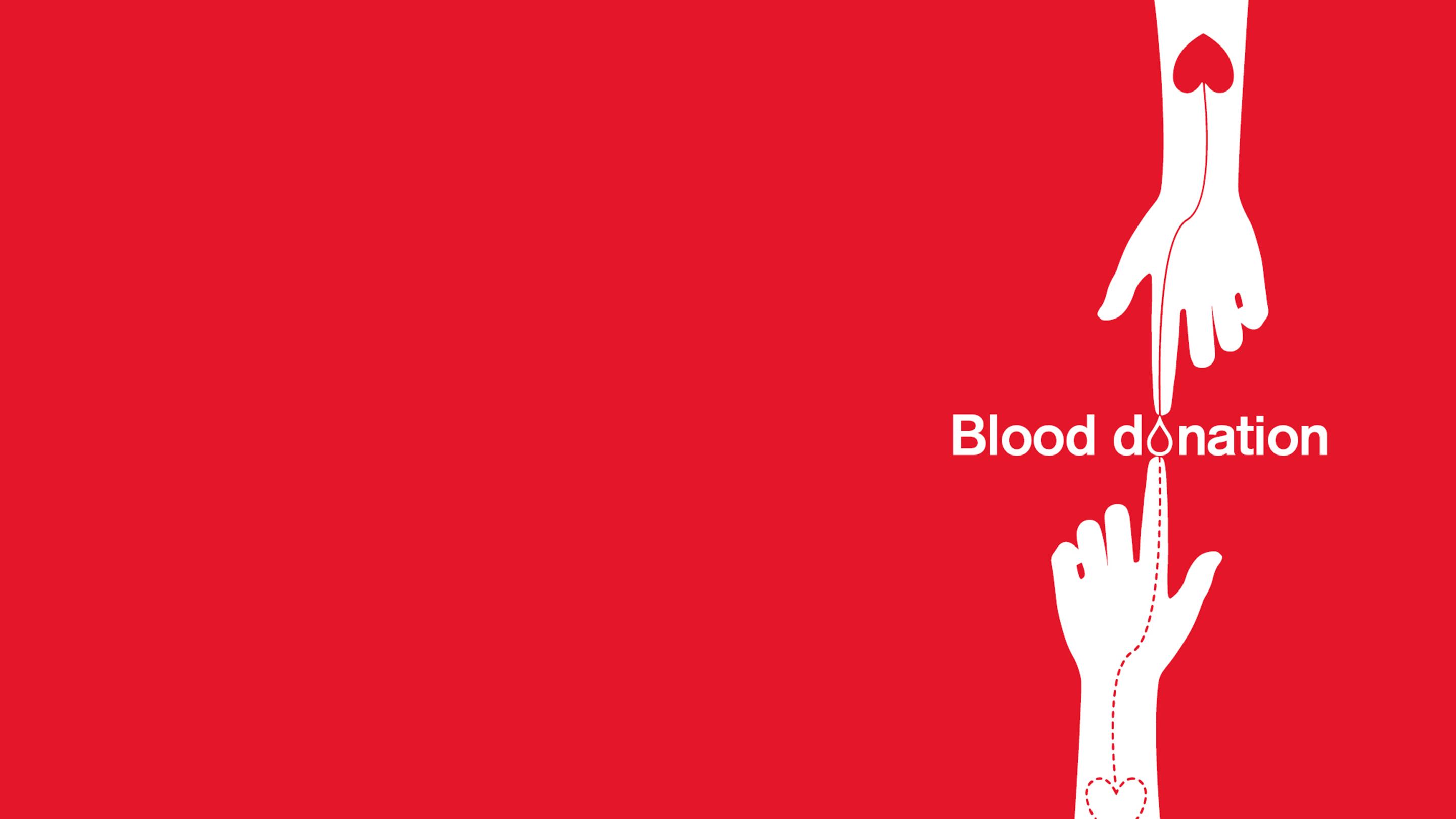 Giornata di donazione del sangue
14° edizione
Quando: 4 novembre 2021
Luogo: Foyer, Palazzo

Canavée

Orario: 10.00- 16.00
Iscrizione: usi.qualtrics.com

(max 5 persone ogni 30 min)

Alcuni criteri da tenere in considerazione per poter donare. Maggiori informazioni sul nostro sito: www.donatori.ch
Pesare almeno 50 kg
Considerarsi in buona salute
Tra una donazione e l'altra tempo di attesa: donna 4 mesi, uomo 3 mesi
Chi ha carenza di ferro o pressione bassa non può donare
Cura antibiotica: 2 settimane di attesa dalla fine dell'assunzione della terapia
Sintomi influenzali 2 settimane di attesa dalla completa guarigione
Covid: 1 mese di attesa dalla completa guarigione
Quarantena da Covid: attendere il termine
Ferite aperte o herpes labiale non permettono la donazione; attendere la completa guarigione
Puntura da zecca: 1 mese di attesa
Igienista dentale: 72 h di attesa, trattamento dentario da valutare
Vaccinazioni: a seconda del vaccino possibile sospensione da 48 h a 4 settimane (attesa di 48 ore per Moderna a Pfizer, se effetti collaterali alla vaccinazione attesa di 7 giorni dalla scomparsa dei sintomi)
Gastroscopia, colonscopia, tatuaggi, trucco semi permanente o piercing: 4 mesi di attesa
Soggiorni all'estero negli ultimi mesi; a dipendenza del periodo e della destinazione consultare Travelcheck sul sito www.donatori.ch.
In collaborazione con il Servizio Trasfusionale CRS della Svizzera italiana
14th Giornata di donazione del sangue

When: 4 November 2021
Where: Foyer,

Canavée Building

Time: 10 am - 4 pm
Registration: usi.qualtrics.com

(max 5 people every 30 minutes)

To donate please take into consideration the following criteria. More information on www.donatori.ch
Donors must weight more than 50 kg
Be in good health
Waiting time between donations: woman 4 months, man 3 months
Those with iron deficiency or low blood pressure cannot donate
Antibiotic treatment: 2 weeks from the end of therapy
Flu symptoms 2 weeks from complete recovery
Covid: 1 month from full recovery
Covid Quarantine: wait until completed
Donation is not possible with open wounds or cold sores; wait until fully healed
Tick bite: 1 month from recovery
Dental hygienist: 72 h, dental treatment to be assessed
Vaccinations: depending on the vaccine, possible suspension from 48 hours to 4 weeks (wait 48 hours for Modern to Pfizer, if side effects to the vaccination wait 7 days from the disappearance of symptoms)
Gastroscopy, colonoscopy, tattoos, semi-permanent makeup or piercing: 4 months waiting time
Stays abroad in the last months; depending on the period and destination. Refer to Travelcheck at www.donatori.ch. www.donatori.ch.
In collaboration with Servizio Trasfusionale CRS della Svizzera italiana