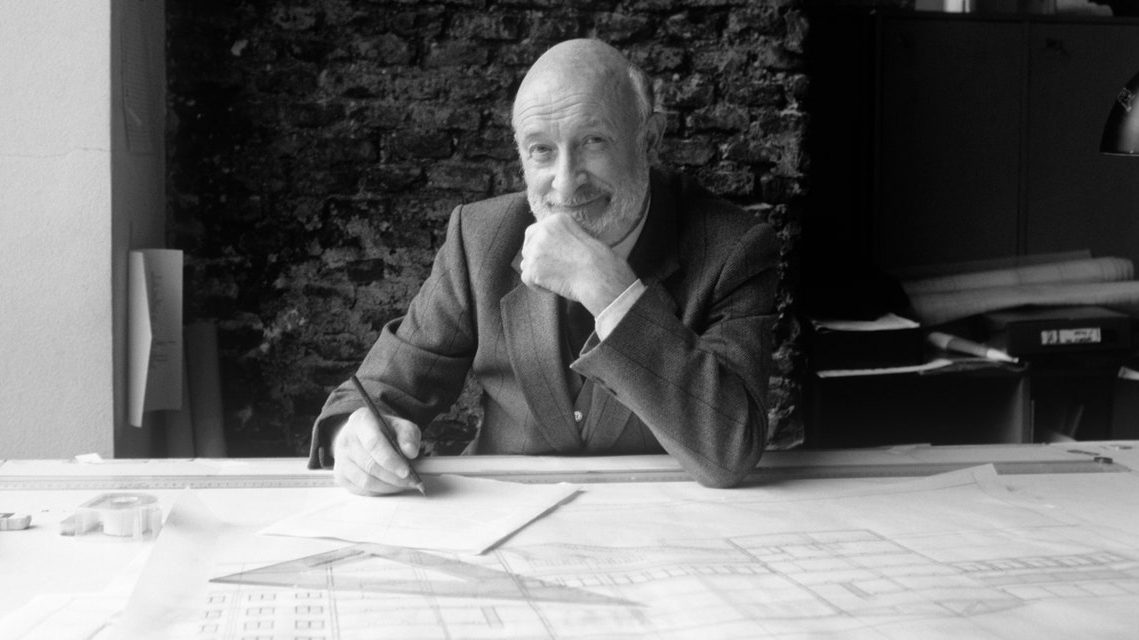 A poco più di un mese dalla scomparsa dell'architetto Vittorio Gregotti, uno degli esponenti di punta dell'architettura italiana degli ultimi 50 anni, l'Accademia di architettura assieme al Teatro dell'architettura Mendrisio hanno chiesto a Mario Botta di commemorarlo nel suo ruolo di teorico progettista e urbanista di fama internazionale, di saggista e critico dell'architettura.
Vi proponiamo dunque un video che include la conferenza "Vittorio Gregotti e l'architettura nell'epoca dell'incessante" che l'architetto milanese tenne in Accademia il 23 novembre 2006, introdotta da un colloquio con Stanislaus von Moos.
Il video è visibile sul canale Vimeo dell'Accademia di architettura. https://vimeo.com/410178882
A month after the loss of architect Vittorio Gregotti, one of the leading exponents of Italian architecture in the last 50 years, the Academy of Architecture together with the Teatro dell'architettura Mendrisio asked Mario Botta to commemorate him in his role as an internationally renowned theorist, designer and urban planner, as well as an essayist and architecture critic.
We therefore propose you a video that includes the lecture "Vittorio Gregotti e l'architettura nell'epoca dell'incessante" that the Milanese architect held at the Academy on 23 November 2006, introduced by a conversation with Stanislaus von Moos.
The video is available on the Vimeo channel of the Academy of Architecture. https://vimeo.com/410178882